Category Archives:
Yamaha SA20
Here a simple way of replacing a broken case handle with a Stewmac part. Details here.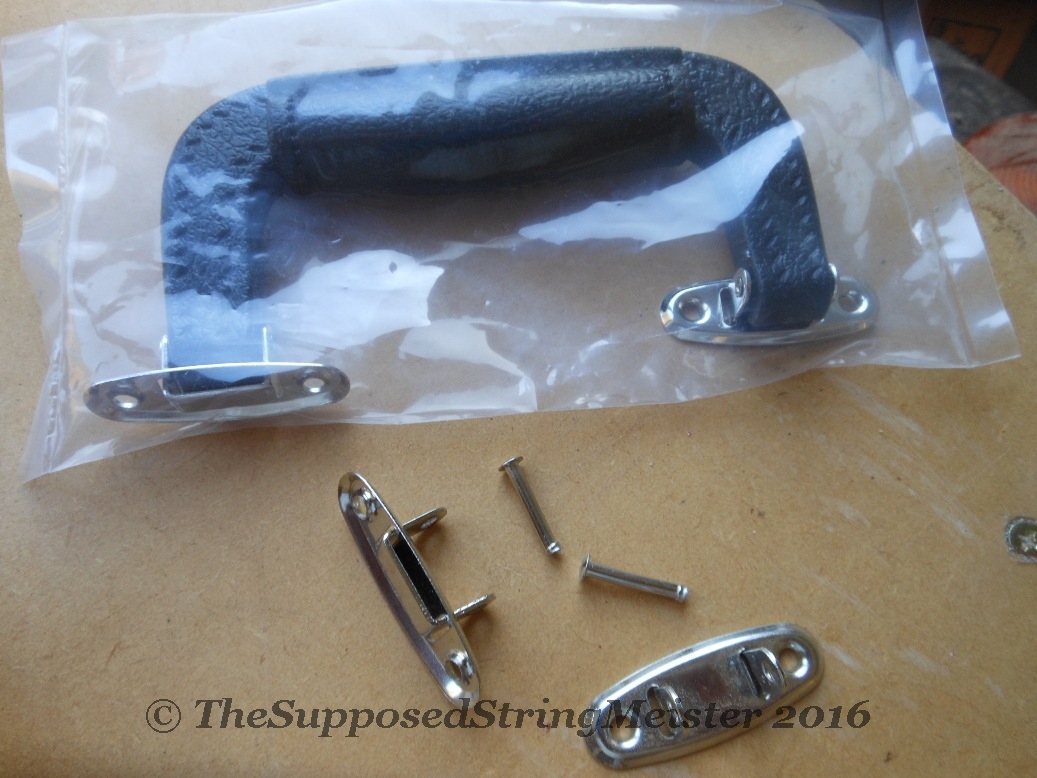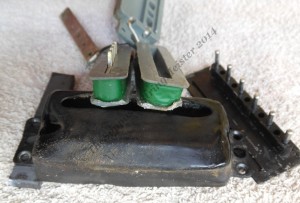 Posted a series of photos showing how a Yamaha SA20, Yamaha SA30 and Yamaha SA50 pickup looks from the inside.
Click the link below:
(Photos of a disassembled pickup)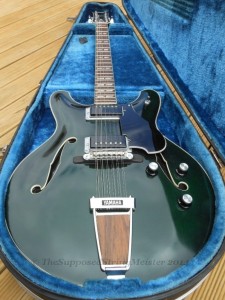 Uploaded the information for the Yamaha SA20 guitar. New information always appreciated.
Click on the link below: